North East Dog Portrait Competition
Is run by Village Photography from their studio in Hebburn.
Village Photography are looking for super cute dogs no matter how big, small, or whatever breed, we love seeing laughing labradors, grumpy spaniels and smiling staffies in our studio.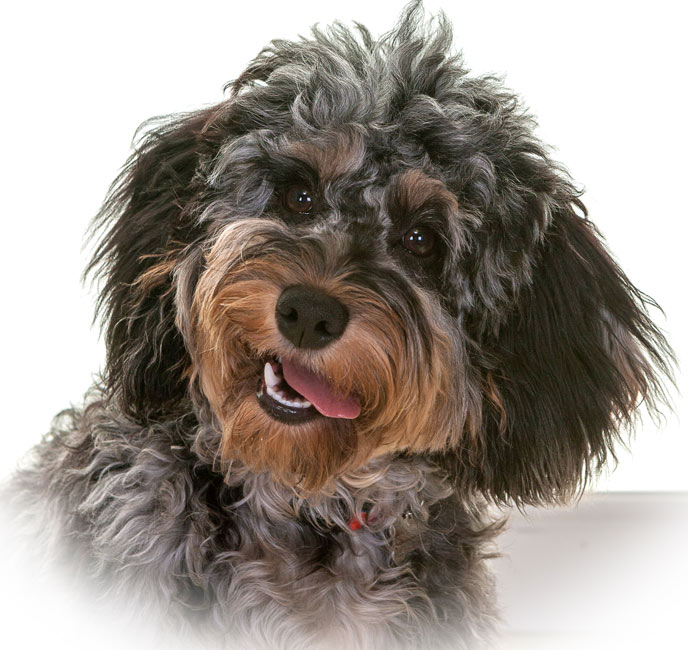 Why we ask for a £10 donation per dog
It costs £2,500 to name and sponsor a guide dog puppy through its first year of training, which is why every penny of your £10 donation goes to Guide Dogs, 100%. We need 250 entries to meet and achieve our goal of being able to support a puppy through its first year of training.
Guide Dogs For The Blind are an amazing charity who help people with sight loss live the life they choose.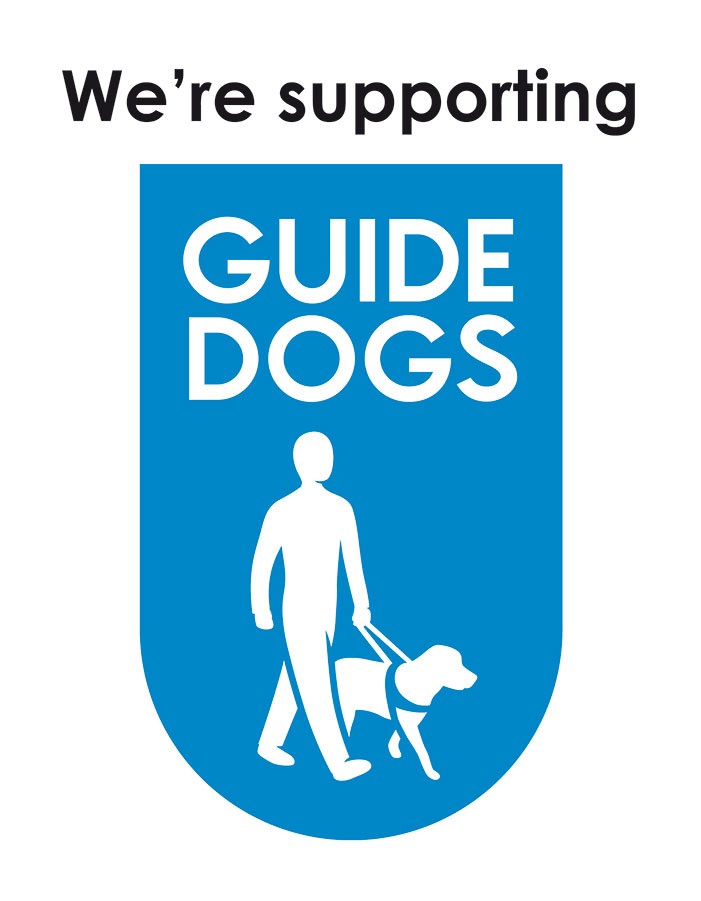 A fun day with your furry family
Here are just a few photos of some gorgeous furry friends who came to visit us at our Studio in Tyne and Wear. To view the full gallery click here.
Why should you treat your dog to a photoshoot?
We get dogs from all over the North East from locations such as Hebburn, Newcastle, Gateshead, South Shields, Sunderland, Washington, Chester-Le-Street and Durham come to visit us in our studio. But we have also had dogs from further afield and they are also welcome to join in the fun.
We have an excellent reputation with our customers. We like to ensure your dog is calm, happy and relaxed while we capture their wonderful faces, paws and funny moments.
Win 1 of 3 cash prizes for yourself or your furry friend
We are offering you a fantastic opportunity to win one of three prizes, whilst helping us raise funds for Guide Dogs For The Blind, who are a fantastic charity. Win first prize and you could enjoy a generous £150 to spend on yourself and your dog, second prize you could win yourself £100, and for third prize you could be taking home £50. We ask for a £10 donation to enter which goes to Guide Dogs 100% and our customers love that they are helping such an amazing cause.
If you would like to register please click here to register your interest in The North East Dog Portrait Competition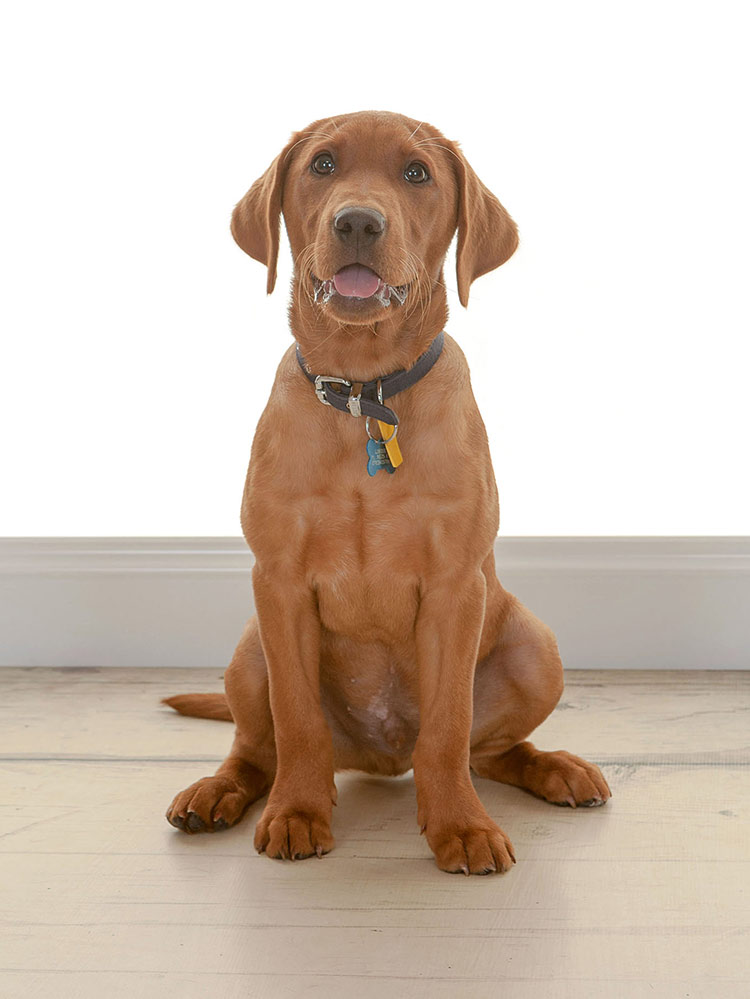 Testimonials
Because the dogs we took photos of can't talk, their owners were kind enough to write something on their behalf.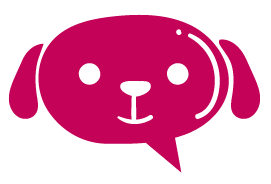 Karen Young, October 2020
A lovely family friendly service. Was very patient when taking photographs of our dog and made us feel very welcome.
The photographs which we purchased are lovely and captured the character of our dog.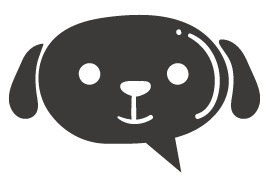 Lynn Johnson, October 2020
Judith's love of dogs shines through her photos. She loves to cuddle them all and give them treats!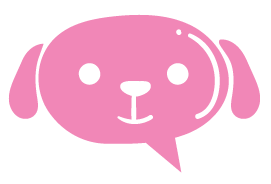 Alison Brown, October 2020
Judith has such a lovely way with the dogs she photographs. She puts them (and the owners) at ease allowing her to take the fabulous photos she does.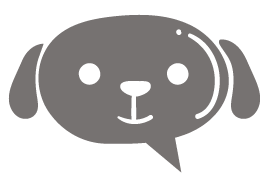 Michaela McDonagh, August 2020
Judith is brilliant, she is patient and being a dog lover herself knew how to get great pictures of our dog Tilly. Highly recommended.
Your Free Dogs Welcome Guide
Want to know how best to prepare for a dog filled photoshoot? What should you bring? Can you bring a puppy? Download your FREE welcome guide to know just what is install for you and your pooch.